Peggy Judy
Peggy Judy Fine Art
Western Art Invitational during the Greeley Stamped Rodeo! Gala night opening June 24, 2015 runs through July.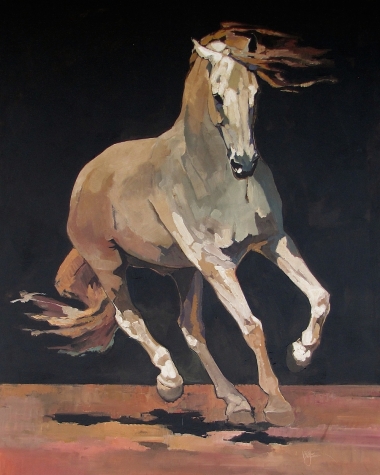 June 19 - 21, 2015 Alpine Summer Solstice Art Festival (Alpine, Wyoming, just outside Jackson Hole) A gathering of top artists from across the country! Come enjoy a top nothch outdoor art event!
Red Rooster limited edition coming soon!