Peggy Judy
Peggy Judy Fine Art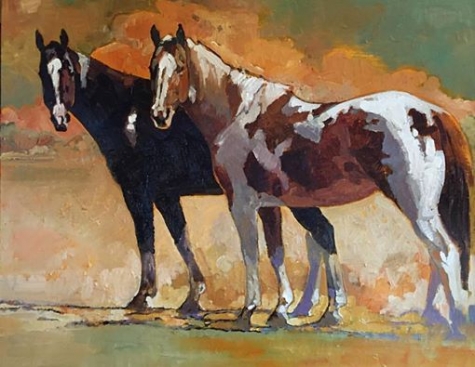 Summer Group Show August 6, 2016
Act I Gallery is dedicated to being an exciting, welcoming gallery offering great art at great prices. Our goal is to enrich the quality of your lives through the acquisition of fine art while building long-term relationships.

Act I Gallery has become a destination gallery for visitors and locals alike. Known for diversity in media and subject matter, we offer a diverse selection of original art. With time payments always part of our offerings, collectors have garnered fine art collections to share with family & friends and then on to heirs & museums.
Gallery Hours
Monday thru Saturday - 10 am to 5 pm
Closed on Sunday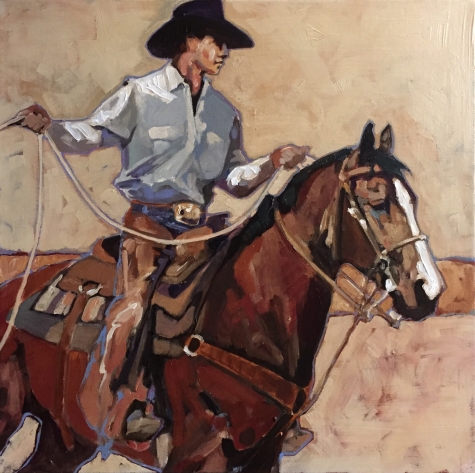 2016 Opening Nite Gala & Fixed Price Sale
Wednesday, June 22nd, 2016 
doors open at 5:30   


1st Bell- 7:00pm, 2nd Bell- 7:15pm  Buffet served at 7:30pm
New Lower Presale Ticket price!
Reserve your tickets before June 18th for $40 each by phoning 970-356-7787.
Tickets after June 18th and at the door will be $60.00/person.
The exhibition is held in the Island Grove Park Event Center
425 N 15th Ave, Greeley, CO

Artwork not sold during the fixed price sale on opening night will remain on exhibit and for sale through July 4th.
Free Admission with Park Entrance.
For more information, like us on Facebook - www.facebook.com/StampedeWestern
Celebrating The Fine Art Of The West
The 2016 Windows to the West Art Show and Sale convenes more than 50 of the country's top contemporary Western heritage artists in one of the most beautiful mountain settings in America at the gateway to Rocky Mountain National Park. The three-day sale and exhibition in Estes Park, Colorado, June 3-5, showcases more than 200 new pieces of art, with rich opportunities to meet the artists and discuss their unique depictions of Western landscapes, wildlife and traditional Western American life. Windows to the West is a charitable benefit event sponsored by the Estes Park Western Heritage Foundation, a 501(c)(3) organization.
Windowswestart.com