Peggy Judy
Peggy Judy Fine Art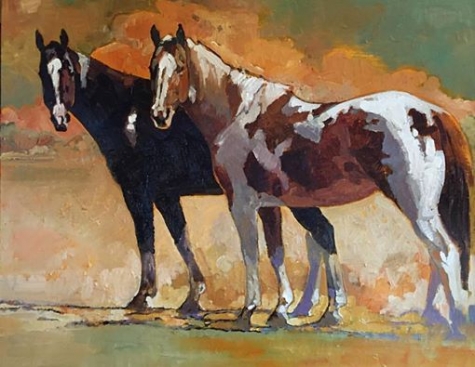 Welcome to March In Montana. Auction and Dealer Show. March 16-19, 2016. Manitou Galleries and The Coeur d'Alene Art Auction proudly present the 29th annual "March In Montana." Featuring fine art, Cowboy and Indian collectibles.
Thurs, March 17- Dealer Show and Auction Preview: 9am-5pm

Fri, March 18- Dealer Show: 9am-5pm
Auction Preview: 9am-5pm
Auction: Noon

Sat, March 19- Dealer Show: 9am-5pm
Auction Preview: 9am-11am
Auction: Noon


Auction held at:
The Townhouse Inn, 1411 10th Ave South, Great Falls, MT. See me in Room #144
Celebrating The Fine Art Of The West
The 2016 Windows to the West Art Show and Sale convenes more than 50 of the country's top contemporary Western heritage artists in one of the most beautiful mountain settings in America at the gateway to Rocky Mountain National Park. The three-day sale and exhibition in Estes Park, Colorado, June 3-5, showcases more than 200 new pieces of art, with rich opportunities to meet the artists and discuss their unique depictions of Western landscapes, wildlife and traditional Western American life. Windows to the West is a charitable benefit event sponsored by the Estes Park Western Heritage Foundation, a 501(c)(3) organization.
Windowswestart.com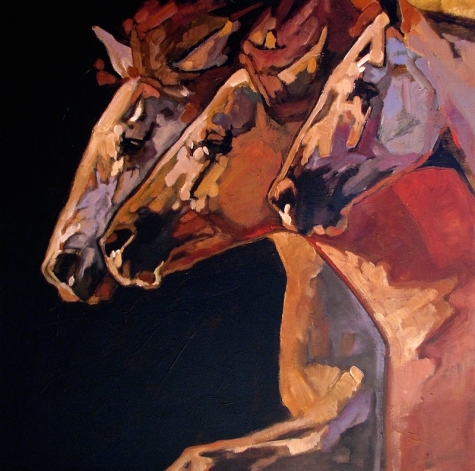 The colors of Colorado showcased at Ann Korologos Gallery, Basalt, CO Opening reception March 11, 2015